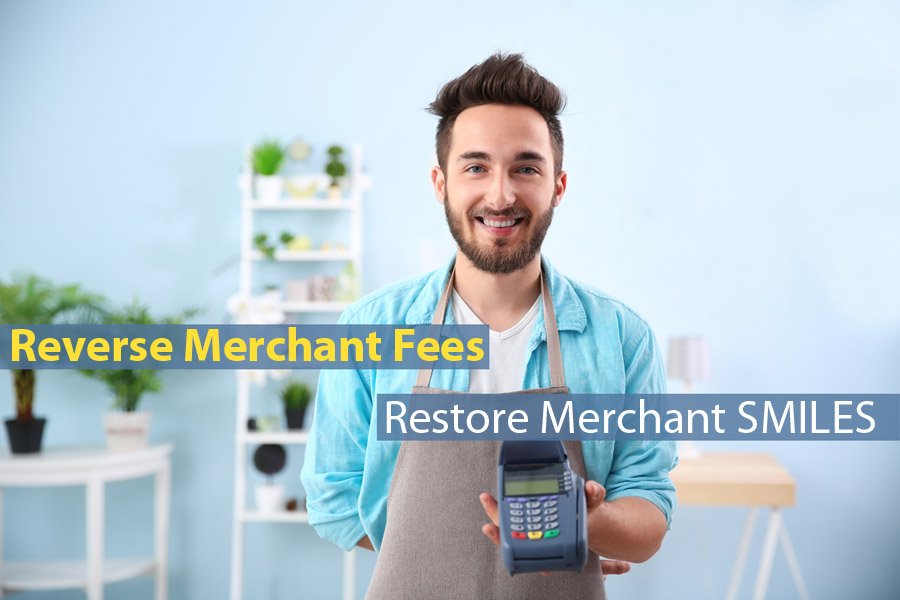 Call 1-800-348-5485 to find out if your business needs to pay for individual card transactions.
Massively Reduce Credit Card Processing Costs
Ever wondered why you, as the merchant, have to pay the credit card processing fees so that your customer can get frequent flyer miles? Well, those days are over. We can help you eliminate those nasty per-transaction costs that make you not even want to accept credit or debit cards.
The Cash Discount Program or Flat Rate Program offered by Quantum Merchant Services is a smart way of reducing credit card processing costs to businesses down to almost zero! This adds profit DIRECTLY to the bottom line of the business!
Think about that… if the processing costs are $500.00 per month, how much in SALES would the business have to make to add $500.00 to the bottom line? A LOT! Instead, why not just stop throwing money away?
Many Business Owners Across the US are Now Saving Hundreds and Even THOUSANDS on Their MONTHLY Merchant Fees…
"I feel so strongly about this program, not only do I use it but I asked Chris to contact all of my fellow chiropractors here locally.
Please take a few minutes to talk to the reps about this fantastic program, you will be stunned at the amount of money that it puts back into your bottom line."
Dr Charles Mitzelfeld
Reversing Merchant Fees: How Does It Work?
Smart businesses and even government agencies have been charging a surcharge for many years, not wanting to pay the rising costs associated with credit card processing fees. With the Quantum Flat Rate program, we turn that around and suggest that, instead of charging a surcharge, you offer your customers a Cash Discount. It is fair, completely legal and acceptable to offer a discount to customers for paying cash or charging them the regular price at the credit card terminal.
Here's how it works: The business owner simply posts signs (supplied by the sales agent) at the registers and on the door explaining that the posted prices are the Cash Discounted Prices and, should the customer elect to pay by credit or debit card, they will be charged the REGULAR price for the products or services in the business and the regular price will be calculated and added onto the receipt by the credit card terminal automatically at the time of check out.
Simple, fair, and straightforward. And if you want to know more, we'd love to explain it more fully in person or over the phone, so get in touch with our experienced agents today to learn how you can start saving within a matter of days.
"I tried the Reverse Processing program in one of my restaurants and it worked so well that I converted all 4 locations to it and now I'm saving $3000 a month in credit card fees!!"
        – Owner, Bay Bays Chicken
"Now my credit card sales are the same profit as my cash sales!!"  
        – Owner, Smoothie Shop
"We have been waiting for a way to lower credit card fees for years and now we have a flat monthly fee – Thanks Quantum!"
        – Owner, Nook N Cranny Rest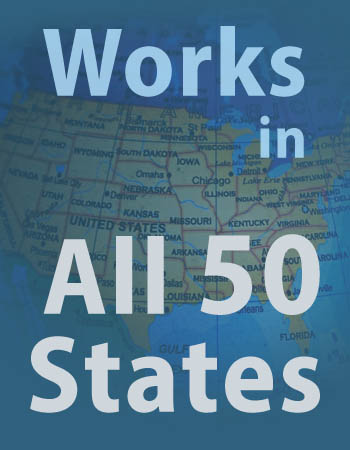 Revitalize Your Business with a Flate Rate Program
You shouldn't cringe every time a customer pulls out a credit or debit card. But it's natural to feel a little pain when you know it's going to cut into your profits. By making an easy switch over to a cash discount system through Quantum Merchant Services, you'll feel good again because it's truly a win every single time a customer makes a transaction…cash or card.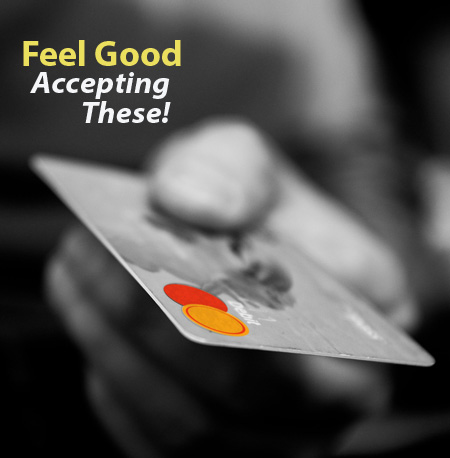 Find Out How Much You Can Save...
Take Action: Call us to learn more about how this can work for your particular business needs: 1-800-348-5485
What is the Surcharge YOU Should Pay per Customer CC Transaction?
What is the Average Dollar Amount Merchants Save MONTHLY with Our Terminals?
What % of Merchants are Paying for Other People's Frequent Flyer Miles?